2004 I set up SAS, with clients feeling the increased pressure to reduce business expenditure, I wanted to offer an alternative solution to my clients accounting & financial needs.
My goal was to take away the pressure of the more time-consuming & complex criteria that is involved in company administration & reducing their employment costs by offering an exclusive service – Ebook Keeping.
SAS grew over the following years; I was made a member of the Association of Accounting Technicians. I went from accounting for small & medium businesses to large ltd.'s.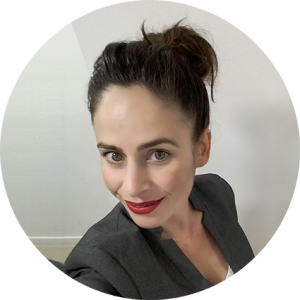 2012 I was asked to act as Management Accountant for a group of 4 companies with a turnover of over £4 Million. I managed this role while still growing SAS for nearly 3 years.
2015 I launched a new venture; a recruitment division for SAS. With over 20yrs of Accountancy experience I began helping my existing clients with their accountancy & financial recruitment needs.
Now, in 2019 we are opening our doors to making tax digital and growing SAS alongside our existing and potential clients needs. Whether you are looking to change Accountants or just starting out do not hesitate to get in touch.
SAS are here to tackle your TAX!
Start Your Journey to Financial Efficiency Today
Give us a call to schedule an appointment